Spooky Bonus
Grey Alien Games, 2015
It's a cute Halloween themed match-three game for PCs with no microtransations, ads or other exploitative bullshit!
There are surprisingly few seasonal match-three games for this time of year, and this one's packed with 100 levels full of skulls, pumpkins, ghosts, coffins, poppets, eyeballs, sinister books, flaming torches and black cats.
You can find Halloween decorations for your house by beating levels, and this gets more impressive looking as the game does one. You can also find gold coins that you can use to by extra house decorations. You can save your house as wallpaper.
Dating from 2015, it's not the most sophisticated match three by modern standards. You can create area-affect bonus items by matching four or more objects, and the yard decorations you collect can give you extra, limited-use-then-recharge items.
Recharges come in the form of dust released by glowing objects on the play field. Some squares have gold tiles or steel plates that require extra clearing or have their contents locked by spider webs.
There's no narrative beyond "match shapes to stamp out evil" and an occasional hint from one your neighbours. (This is fine, I don't actually want to read a visual novel in between making colourful objects go "pop!")
Music is a synth affair somewhere between stereotypical Halloween/ghost train music and one of those meditation study types. It's likeable enough but there's not much variety. You can switch it off when you get bored, though. Sound effects bang and fizzle in a satisfying manner.
You can disable level timers for an extra-chill gameplay experience, and I'm not very good at this these things, so usually do.
It's for computers rather than ported from mobile, so there are no unexpected quirks when it comes to mouse interaction, and no relics of exploitative microtransaction systems. It works fine via the Steam Deck's touchscreen and works perfectly on my Pop!_OS Linux desktop via SteamPlay Proton.
Anyway, I like the cute spooky match-three game. Grey Alien Games are great this kind of casual brain-soothing fare, and while this lacks the narrative elements and gameplay depth of some of their other games (Buy Shadowhand!), it does exactly what it's supposed to.
Buy on Steam: https://store.steampowered.com/app/388450/Spooky_Bonus/
It's usually 8,19€, but I believe it sometimes gets a discount nearer to Halloween.
Screenshots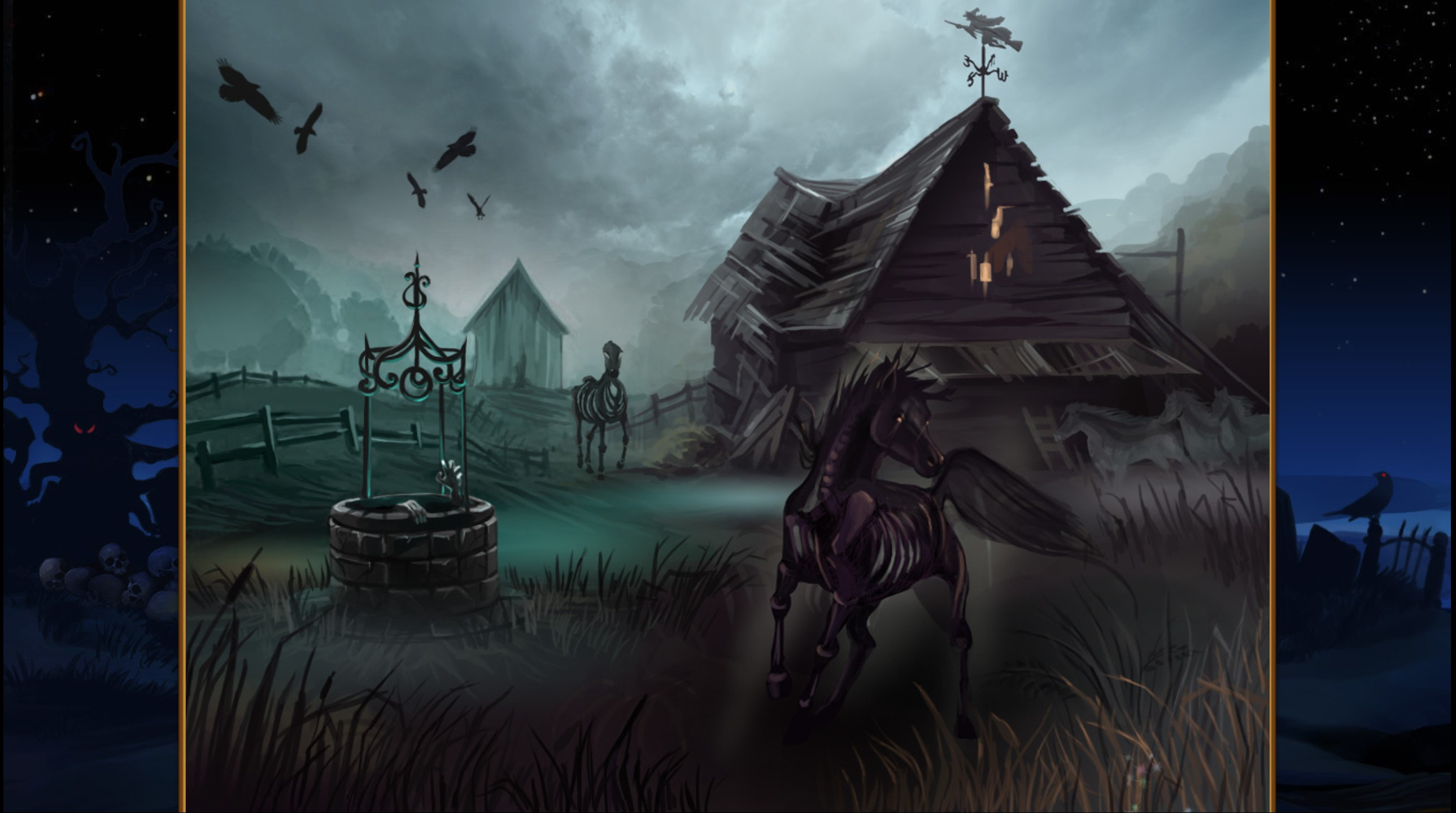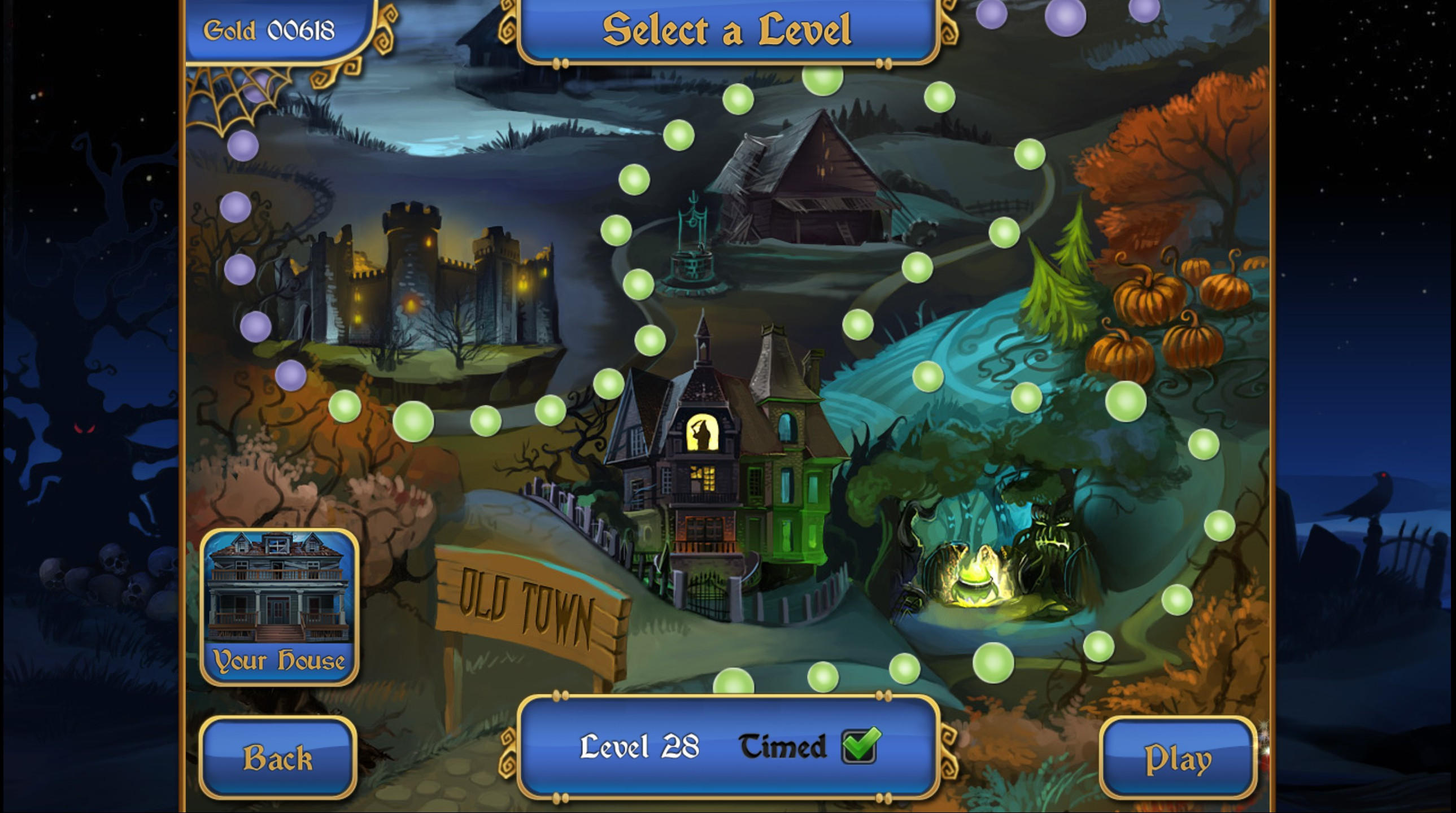 !["The main attraction – there are 100 festive sinister-stuff matching levels that can be played with or without a timer."]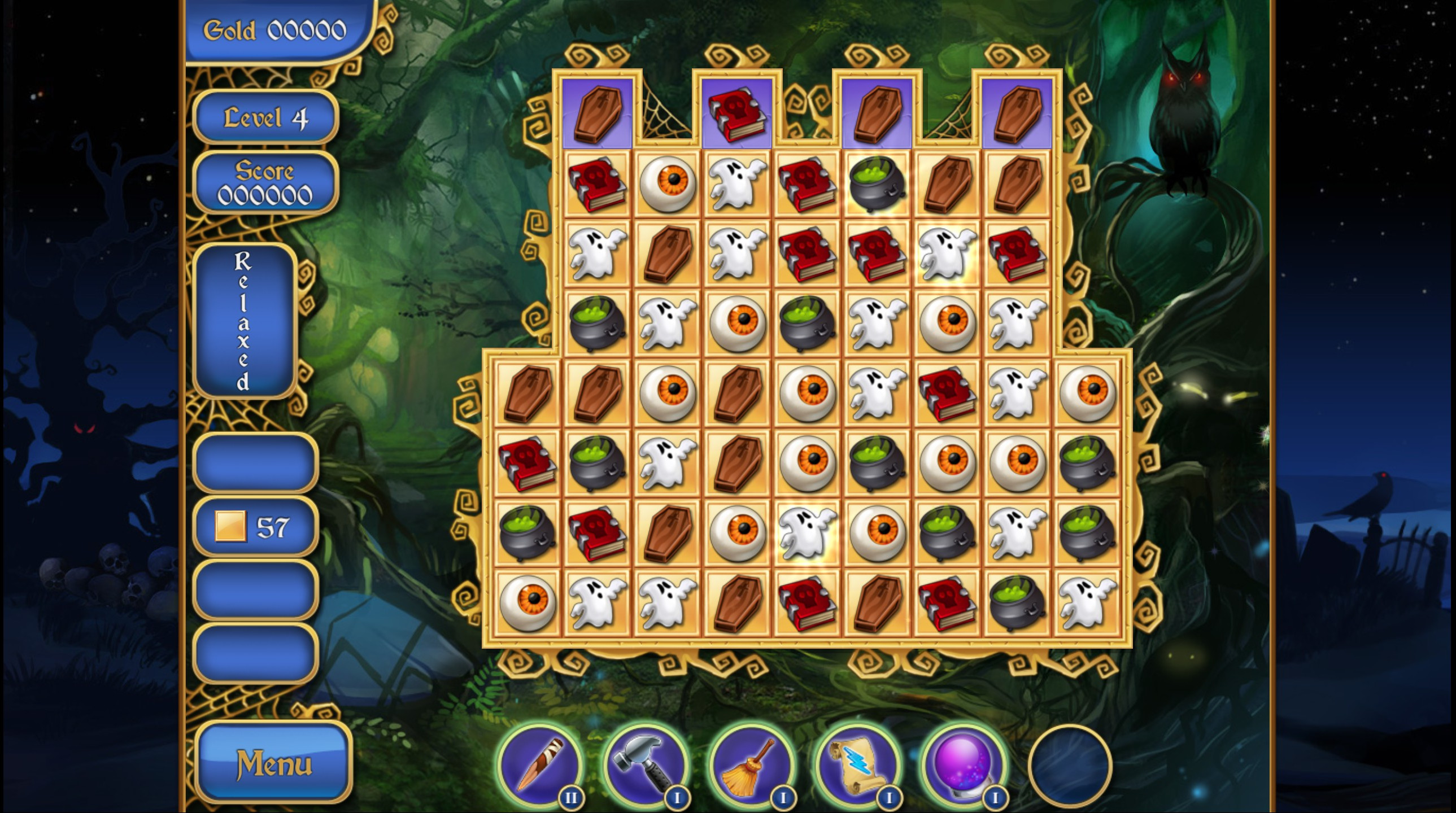 (https://hauntedgames.net/images/spooky_bonus/big-level.jpg)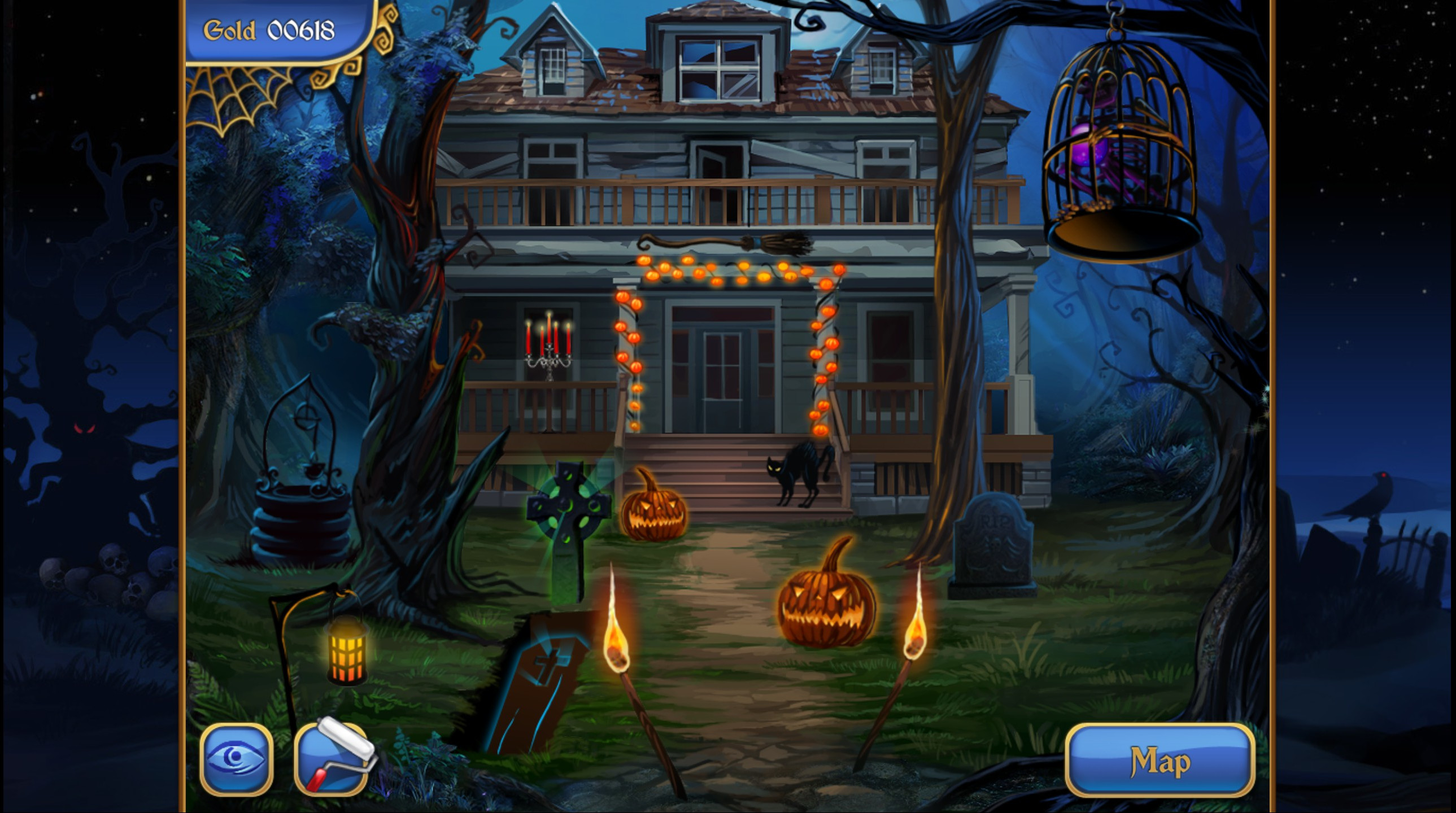 #HalloweenGames #IndieGames #LinuxGaming #HorrorGames #MatchThree #Match3 #CasualGames #PuzzleGames