Don't Open the Doors
Anton Riot, 2016
Anton Riot's Don't Open The Doors is a delightfully squishy isometric claymation action adventure with distinctive graphics and complementary level design.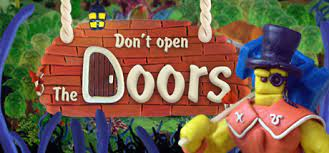 The world had been invaded by doors to strange pocket universe dungeons infested by dangerous monsters, corrupting the area around each portal and making random objects sentient, mouthy and occasional hostile. It's packed with giant pumpkins, massive mushrooms and sundry squishy insects.
You are... Some dude who will soon some into possession of a large hammer, who's been tasked with blowing the main door up to put a stop to these things incursions. But the guards who're supposed to help you just want you gone, and throw you out of the city without your megabomb.
You rapidly makes friends with Ray, who can conveniently make a new megabomb, if you can find the ingredients. But you'll have to explore the dungeons beyond the doors and undertake missions to find then and level up your skills ready to take on the final challenge.
The claymation is exquisite and the gameplay is an open homage to Bastion, which is hardly something to complain about.
The world is relatively open but a quest log helps you stick to your task list while exploring the doors for upgrades, and you can pick and choose which order you want to tackle them, if at all. Splatting foes and environmental objects with your sledgehammer is eternal satisfying, and the music is this fantastic folk meets Danny Elfman with occasional distorted guitar flourishes affair.
Don't Open the Doors is a sensory treat and an obvious labour of love, which makes it easy to overlook its flaws. The dialogue and characterisation mostly involve sarcastic insults, and the English dialogue is more than a little rough around the edges.
Although the setting is visually inspired and immediately engaging, the plot and lore, such as they are, slide off the brain, making little impression. Combat is a little uninspiring and many enemies are better avoided than taken out, although whacking stuff with a giant hammer is always a solid choice.
DOTD has its weak points, but it's fun to play, lends itself to casual gaming, and definitely has that Extremely Halloween vibe (giant pumpkin boss! giant pumpkin boss!) and holy crap, that claymation is amazing.
It runs well on both the Steam Deck and my Pop!_OS Linux desktop via SteamPlay Proton.
Buy Don't Open the Doors on Steam for 10,99€ at https://store.steampowered.com/app/533950/Dont_open_the_doors/
Watch for spooky season sales.
There's a less overtly spooky survival/life sim sequel, Disdoored, that appears to have been abandoned in early access. You can find it at https://store.steampowered.com/app/845630/Disdoored/
Screenshots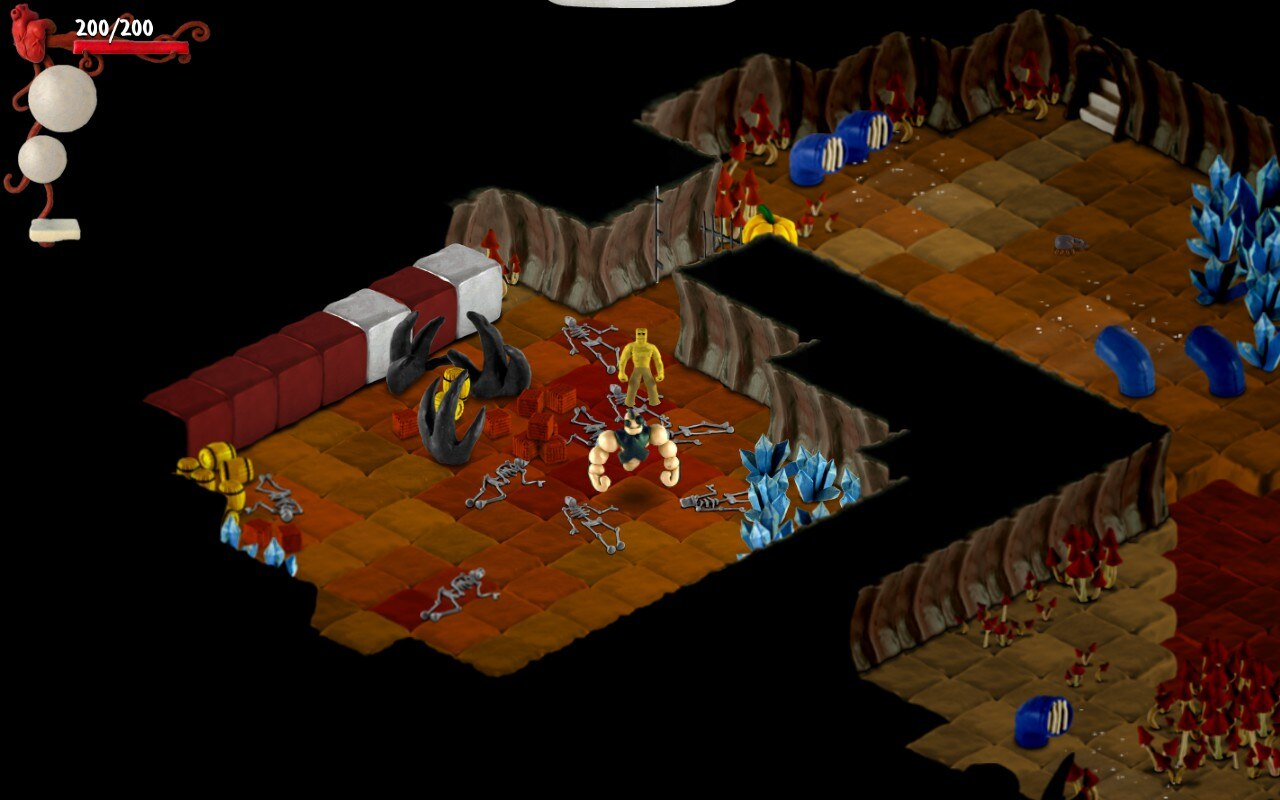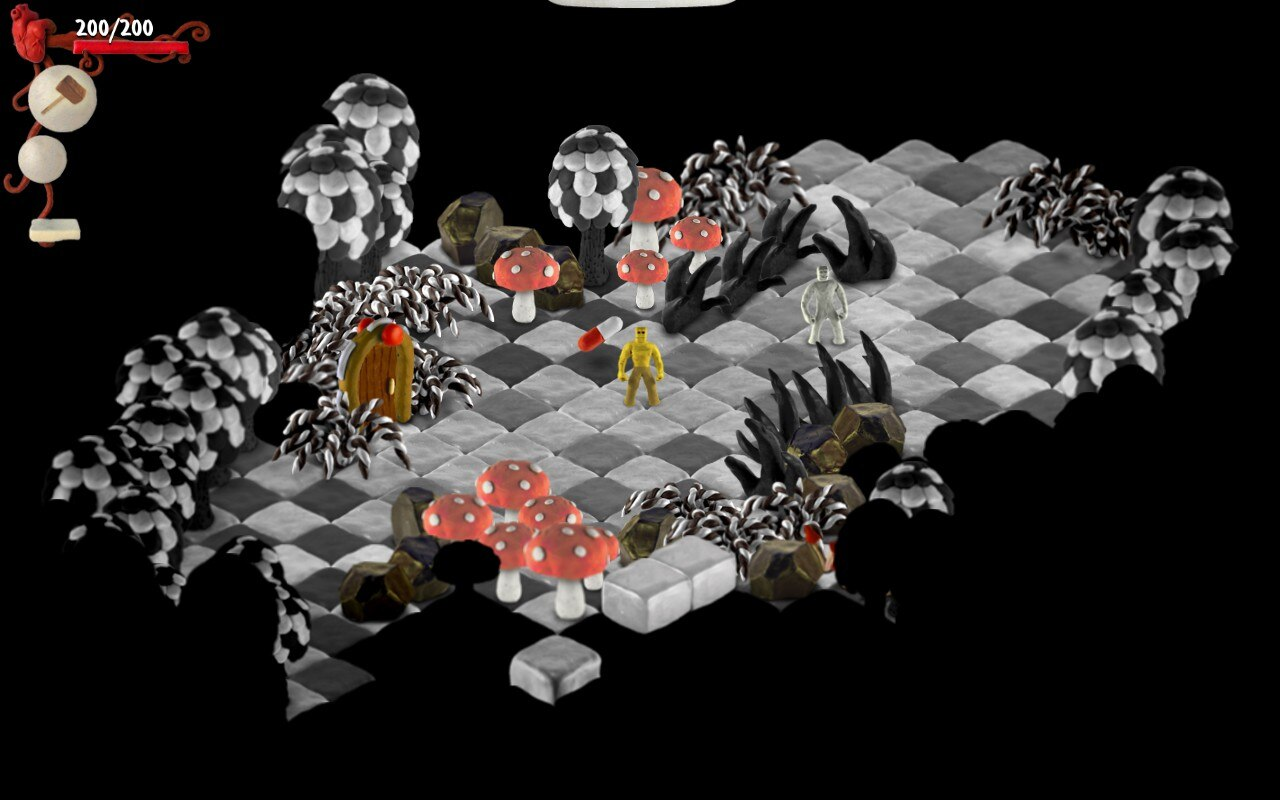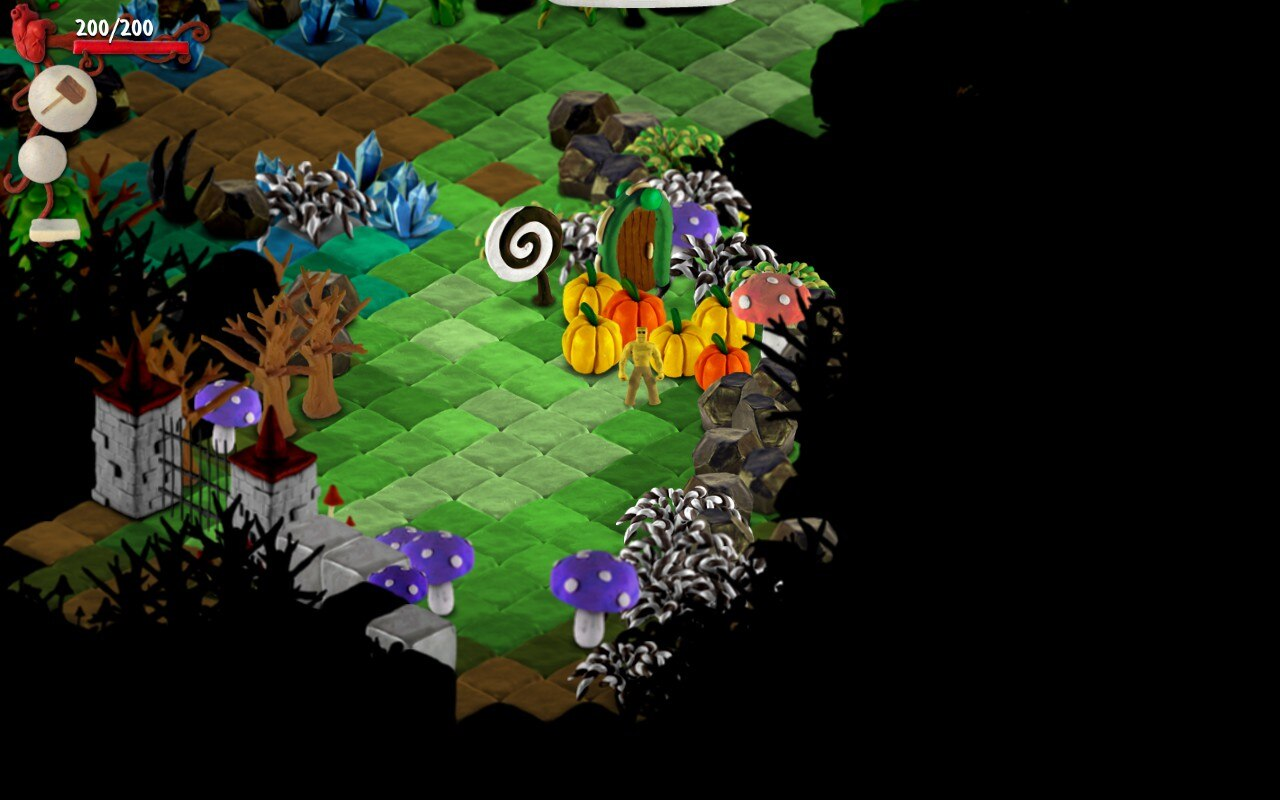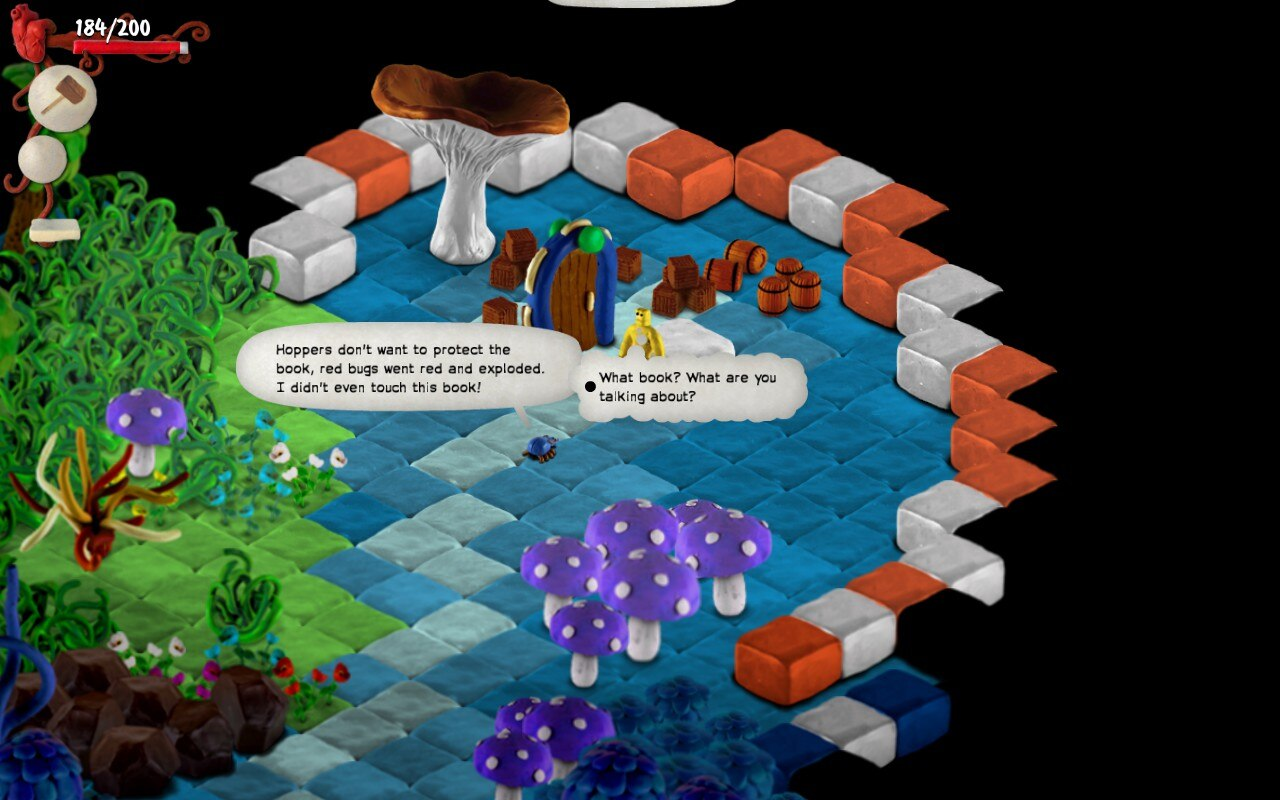 #IndieGames #LinuxGaming #SteamDeck #ActionAdventure #Claymation #StopMotion #SteamPlay